Staff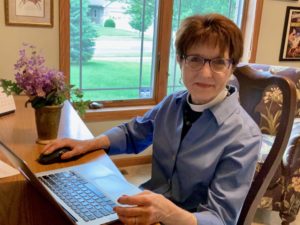 Pastor Nancy M. Raabe
Phone: 215-855-4676
Pastor Raabe was called to Grace in May, 2021 and began serving in July. With degrees from Pomona College, Trinity Lutheran Seminary and Wartburg Theological Seminary, she and her husband Bill live in Hatfield with their dog Jack. They have two children, Margaret (Greg) Van Horn of Newtown Square,  PA, and Martin (Rebekah Engstrand) of Minneapolis. Pastor Raabe also serves as President of the Association of Lutheran Church Musicians. Find her recent sermons here. You may also visit Pastor Raabe's web site to learn more about her work.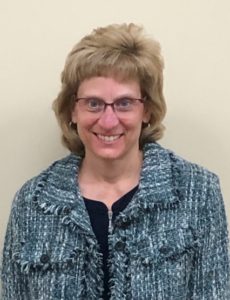 Lynn Fasick, Office Administrator
Phone: 215-855-4676
Lynn began work at Grace in April, 2021 and supervises all aspects of the church's daily operation. She prepares and edits the weekly bulletin and newsletter,  keeps our daily calendar, and makes sure everyone is on task and up to date.

Jessica Moran, Director of Stepping Stones Nursery School and Day Care Center
Phone: 215-368-2052
Email: Steppingstonesoffice@verizon.net
Since moving into the Director position at Stepping Stones a year ago, Jess has revitalized the program and, as of fall 2021, enrollment is almost full. Please contact her for information about enrolling your child.

Kevin Freaney, Minister of Music
Phone: 215-855-4676
Email: Kevinf@musician.org
Kevin has directed Grace's music programs since September, 2019. Kevin served previously at Wayne Presbyterian Church in Wayne, PA, where he supervised a large and varied music program. He recently completed arrangements for Grace to purchase and install a new organ.
2022 Church Council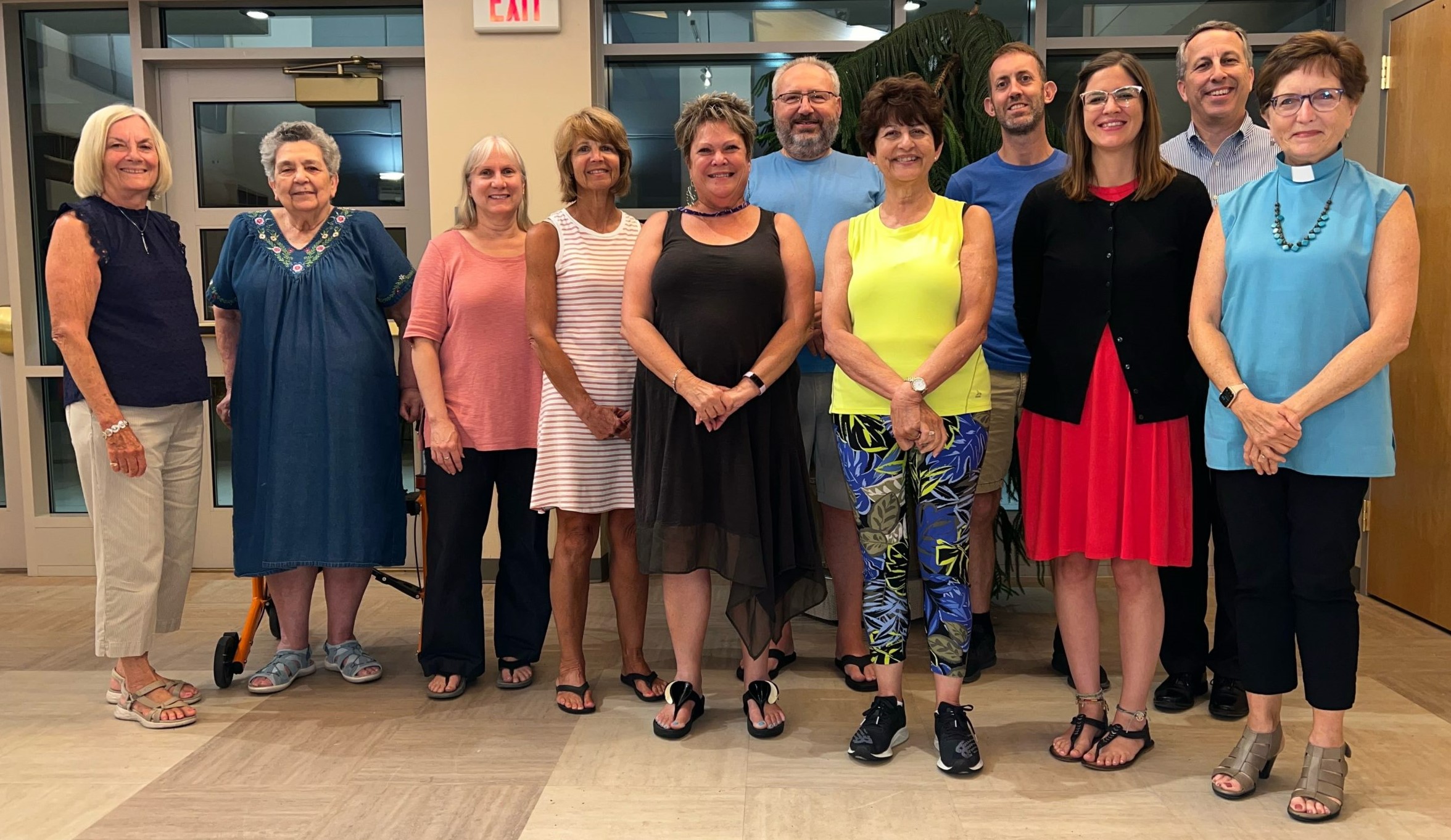 Left to right: Laura Kratz, Joyce Salter, Cathy Farrell, Diane Ball, Peggy Schmidt, Don Capanear, Jean Shaffer, Jeff Krout, Jaime Kaler, Rober Smyrl, Pastor Nancy Raabe
Robert Smyrl, President: Bob is a longtime member of Grace. This is his second term on Council and his first as President.

Jaime Kaler, Vice-President: Jaime is a longtime Grace member. This is her second term on Council. She works with the Sunday School and Youth, and serves on the Giving to God team.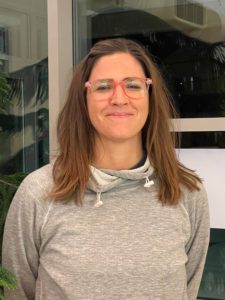 Laura Kratz, Secretary: Laura has been attending Grace for almost 70 years. In addition to her second term as Council Secretary she is on the Cemetery and Stepping Stones boards and now serves on Altar Guild.

Diane Ball: Diane has been a Grace member for 16 years. She is serving her third term on Council and is a member of the Giving In Service team.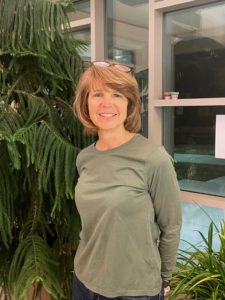 Don Capanear: Don has been a member of Grace for more than 25 years. He's served on a number of committees including Council several times, Stewardship and Bridge Builders.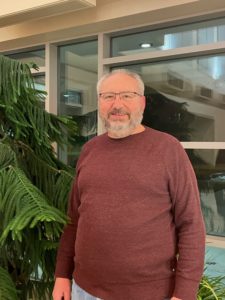 Cathy Farrell: Cathy teaches yoga at Grace and heads up Sanctuary Village, an organization working to build tiny houses for people experiencing homelessness in Philadelphia. She is delighted to have recently joined Grace's Council.

Jeff Krout: Jeff has been a member at Grace for 20 years; this is his second time serving on Council. He is also a member of the Property team.

Joyce Salter: In the past Joyce has had a leadership role in almost every aspect of ministry at Grace. She misses no longer being able to do that and asks God to bless Grace and its ministry.

Peggy Schmidt: Peggy, our former Council president, works with integrating Grace and the local community. She leads our new HEART ministry.

Jean Shaffer: Jean is not only a member of Council but a longtime member of the Grace Choir. She enjoys praising God through music.

Rich Woltmann: This is Rich's second time on Council. He also serves on the Worship and Music team and is the Council liaison for that group.

Additional officers:
Tami Sarm, Treasurer
Wendy Walter, Financial Secretary
Committee liaison assignments:
Worship and Music (Rich Woltmann)
Giving in Service Outreach (Jean Shaffer)
Mutual Ministry Team (Joyce Salter)
Christian Education (Joyce Salter)
Communications (Don Capanear)
Property (Jeff Krout)
Finance Team (Bob Smyrl)
InReach (TBD)
Giving to God (Stewardship) (Jaime Kaler)
HEART (Peggy Schmidt)