Staff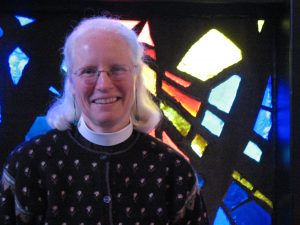 Pastor Janet Peterman, Interim Pastor
Phone: 215-855-4676 (office); 215-327-8727 (cell)
Email: pastorgracehatfield@gmail.com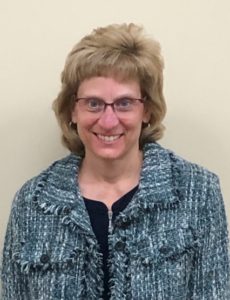 Lynn Fasick, Office Administrator
Phone: 215-855-4676
Email: graceassistant40@gmail.com
Jessica Moran, Director of Stepping Stones Nursery School and Day Care Center
Phone: 215-368-2052
Email: Steppingstonesoffice@verizon.net
Kevin Freaney, Minister of Music
Email: kevinf@musician.org
---
2021 Church Council
Executive Team:
President – Peggy Schmidt
VP – Bob Smyrl
Secretary – Laura Kratz
Tami Sarm – Treasurer
Committee liaison assignments are below:
Stepping Stones (Laura Kratz)
Worship and Music (Rich Woltmann)
Giving in Service Outreach (Jean Shaffer)
Mutual Ministry Team (Joyce Salter)
Christian Connections (Joyce Salter)
Communications (Joanne Moyer)
Property (Jeff Krout)
Finance Team (Bob Smyrl)
Carol MacDonald (InReach)
Diane Ball (Stewardship)
New Ministry linking Grace to Community (Peggy Schmidt, Jaime Snyder Kaler)
Call Committee:
 On Sunday, August 23rd, 2020, the Call Committee appointed by Council was blessed in worship.  They represent widely the ministries of Grace, and the hopes and dreams of Grace's future.  Going Clockwise, from the top left, they are:  Bob Reilly, Chair; Tami Sarm; Don Capanear; Jaime Snyder Kaler, representing Council, and a member of the Transition Leadership Team that produced the Ministry Site Profile (MSP); Bruce Schmidt; and Tom Salter, representing the Transition Leadership Team.  The picture at the left was from their first meeting on Zoom.