2022 Summer Youth Service Camp
CALLING ALL YOUTH! Fun, fellowship, friends, and service July 12-15 from 9:30 am-4 pm. Sign up now!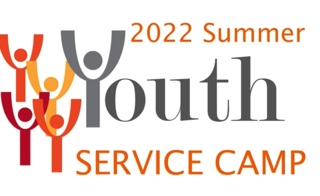 We at Grace are SUPER excited about the Summer Youth Service Camp coming up in partnership with Emmanuel Lutheran in Souderton and St. Paul's in Telford on July 12-15 from 9:30 a.m. – 4 p.m.! Join in for three days of service projects, food, and fun, one day at each church, capped by a day at Dorney Park and Wildwater Kingdom in Allentown on Friday. We'll be at Grace on July 12, Emmanuel on July 13 and St. Paul's on July 14, with the trip to Dorney Park on July 15. All expenses for the four days are paid (other than spending money your child may need on Friday). We ask that your child participate in at least one of the three service days to go to Dorney Park—on the signup you will select the days—but we are strongly encouraging participation in all three days. Tuesday also includes a movie at the Broad in Souderton at the end of the day. We'd be grateful for any help adults can provide with chaperoning and transportation on Tuesday and/or Friday. Sign up your child or children by following this link, or call Pastor Raabe. Let them know that their friends are welcome, too!  https://www.signupgenius.com/go/20F0949AAAB2EAAFF2-summer
Youth Group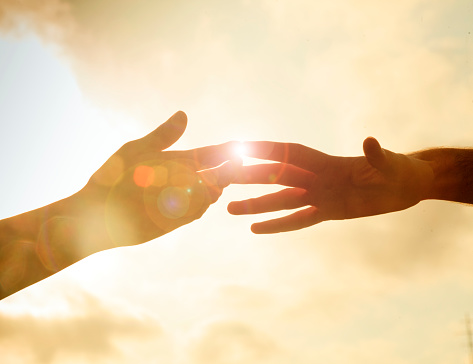 We are in the process of forming a new youth group and welcome your involvement! The lower level of the house next door that the church owns will be our regular meeting space. If you have comfortable furniture you'd like to donate, let us know!
Confirmation
A two-year confirmation program is offered for youth in grades 6-8 at Grace. Students are invited to participate in a program of learning, reflection, congregational participation and service with other members of the congregation and the wider church. Led by Pastor Raabe, the group will begin meeting monthly in September 2022. Between monthly meetings we will be completing reflective and interactive assignments in a special confirmation workbook.
In fall 2021 we delved into Luther's Small Catechism; winter/spring was devoted to fundamental stories in the Old and New Testaments, including a comparison of the two creation accounts, the dramatic stories of Joseph, Moses, and David, and the call of the prophets of ancient Israel, before moving into the parables of Jesus and major New Testament themes. Topics discussed in our time together include living your faith and making good decisions, how to trust God in all circumstances, and how to listen for God's call throughout our lives. And of course, how to love – even our enemies.
Youth are also encouraged to worship regularly and participate in Sunday morning worship leadership roles including lector, crucifer, and acolyte. Upon completion of the program, youth will affirm their baptism by the Rite of Confirmation.