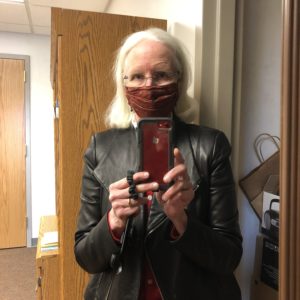 Welcome to Grace!
We're so glad that your online search has landed you here, whether you've been part of Grace for as long as you can remember, or if this is your first time meeting us.  We welcome you in the name of God who is gracious, even in this moment.
There is so much about pandemic time that we wish would be otherwise!  But we have come to know the steady hand of God leading us, also here.
Some among us are front line workers.
Some have lost work, or struggle to keep their businesses afloat.
Many feel isolated at home or burdened by carrying additional responsibilities.
We feel the polarization of our nation, tensions that threaten to tear us apart.  Yet we also know the wonder of working together through the richness of our differences to accomplish our mission:
To Glorify God,
To Grow in Faith
To Give in Service
Together in Christ
We invite you to come and see… Grace is alive and well, even now.
There is a place for you, among all that Grace is and does.
We invite you to explore these webpages to find a word of inspiration, a place to serve, times for worship, information about programs for children, music that will sustain you even when we have to limit our singing in worship, and much more.
We invite you.  We look forward to greeting you, and to working side-by-side with you, to growing together and in new ways, to the glory of God.
Yours in Christ,
Pastor Janet S. Peterman
Interim Pastor
---