Monday, September 28th, Maura Shuttleworth took up the role of Office Administrator in Grace's church office.  Our staff is now complete as the Call Committee begins its work.
Maura has lived in the area since high school, first in Chalfont, now in Lansdale.  She plays Dek (street) hockey, which is how she discovered a passion:  hockey tournament fundraising for various causes.  She also provides care for an adult autistic man in his family home.
Maura brings considerable computer and organizational skill to our office tasks, as well as a pleasant and warm personality.  Be sure to welcome her, whether you first meet her by phone, email or in person.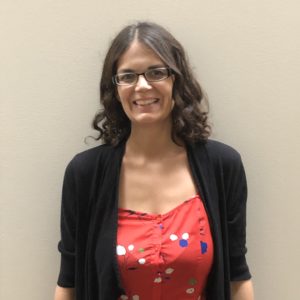 This week we return to regular office hours:  M-Th, 9-noon.
Welcome, Maura!