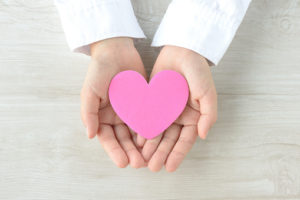 The HEART team at Grace meets monthly to develop connections with the wider community through events and activities that bring people to Grace and also take the mission of the church out into the community. Two projects this fall include the Music Cafe on October 28 and the  Hatfield community Christmas-tree lighting on December 4.
Music Café October 28
Join us for our second Community Music Café on Thursday, October 28 from 7-9 p.m. All are welcome to share their musical gifts, amateur and professional alike. Or just come, listen, and sing along! We ask only that the music you offer reflect, in some way, the mission of Grace Lutheran Church. Sign up for an open mic spot here.